CEAI 2022 Conference Announcement
Thank you everyone for attending our Fall chapter meeting!
We are excited to announce that our next annual conference will take place on September 28 – 29, 2022 at Drury Lane in Oak Brook, IL! Mark your calendars!
CEAI officer elections will take place in 2022! Consider nominations now for any of the 4 roles!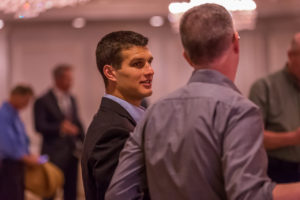 Future of Healthcare
CEAI is for everyone who works in healthcare technology management. No matter where you are in your career: a seasoned professional, student, or new to the HTM community. Learn from industry experts and thought leaders who will discuss every major issue facing the field. Network with others and share best practices to improve patient safety and control costs.