Mark Your Calendars for the 2023 Conference!
September 6-7, 2023
Drury Inn, Oakbrook Terrace
CEAI Seres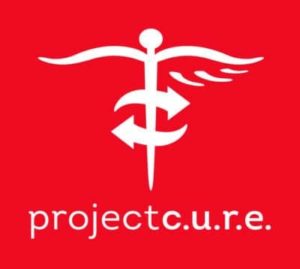 Calling all biomedical, surgical & laboratory experts!
Project C.U.R.E could use your experience to sort, organize, and test equipment to ensure that it's functional then prepare the equipment and coordinate supplies for distribution.
Visit their website here for more information on volunteering your time or donating equipment.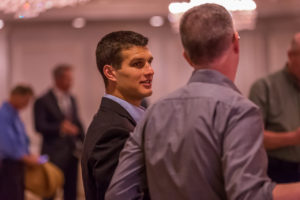 Future of Healthcare
CEAI is for everyone who works in healthcare technology management. No matter where you are in your career: a seasoned professional, student, or new to the HTM community. Learn from industry experts and thought leaders who will discuss every major issue facing the field. Network with others and share best practices to improve patient safety and control costs.