Mark Your Calendars for the 2023 Conference!
September 6-7, 2023
Drury Inn, Oakbrook Terrace
If you need a certificate for ACI credits from attending the 2022 conference, please e-mail us at ceaiweb@gmail.com
Coming Soon!
Beginning in February, we will be accepting nominations for CEAI STARS.
Look out for more details about CEAI STARS and how to submit a nomination. Selected STARS will be featured on the CEAI website and social media!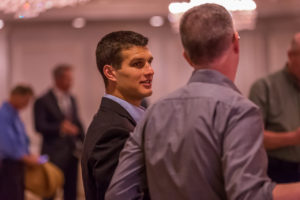 Future of Healthcare
CEAI is for everyone who works in healthcare technology management. No matter where you are in your career: a seasoned professional, student, or new to the HTM community. Learn from industry experts and thought leaders who will discuss every major issue facing the field. Network with others and share best practices to improve patient safety and control costs.