ABOUT CEAI
Founded In 2006
CEAI is for everyone who works in healthcare technology management. No matter where you are in your career: a seasoned professional, student, or new to the HTM community. Learn from industry experts and thought leaders who will discuss every major issue facing the field. Network with other and sharing best practices to improve patient safety and control costs.
OUR MISSION
Our mission is to promote corporation education, formal/informal exchanges of ideas and technical information related to clinical engineering to assure better patient care and reliable maintenance operation and application of clinical equipment.
CEAI's membership is composed of Clinical Engineers, Biomeds, Consultants and other individuals who maintain a focus on healthcare technology management and medical equipment maintenance and support.
Leslie McGovern
president
Clinical Engineering Client Executive with Sodexo, serving the Northshore University HealthSystem in the North region of Chicago. She has over 15 years' experience in Healthcare Technology Management.
Greg Czajka
VICE PRESIDENT
Greg is a Support Services Operations Director at Advocate Aurora Health. He has been in the HTM field for 15 years and participated in the CEAI for 10 years.
JOSE NUNEZ
TREASURER
Jose is a Technician with Advocate Aurora Health. He has over 24 years experience in the HTM field and has assisted with the education committee for many years.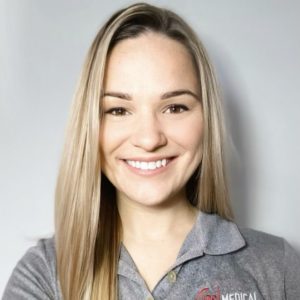 Rachel Homier
Secretary
Rachel is a District Sales Manager at J2S Medical. She has been volunteering with CEAI for the past three years.
Al Moretti
Founder, Scholarship Chair
Alan has been in the Clinical Engineering industry for 29+ years having served directly in the academic, governmental and community hospital settings. Alan's career has spanned from imaging/biomedical engineer to Director of Clinical Engineering.
Gary Barkov
Executive Trustee
Clinical Engineering / Healthcare Technology Management Vice President – Advocate Aurora Health.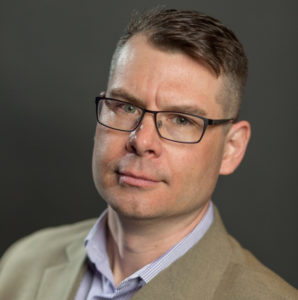 Chris Bryant
Education Committee Member
Chris Bryant is part of the scholarship committee, and is the go-to for the logistics of the conference.
Steven Vanderzee
Former President
Steve was the VP for Advocate Healthcare Technology Management. He has been in the Clinical Engineering field for over 30 years.
Past Leadership
2017 – 2019
Gary Barkov
president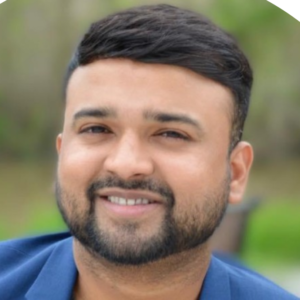 Lijo George
VICE PRESIDENT
jose nunez
TREASURER
nikki malloe
Secretary
suraj s. soudagar
president
gary barkov
VICE PRESIDENT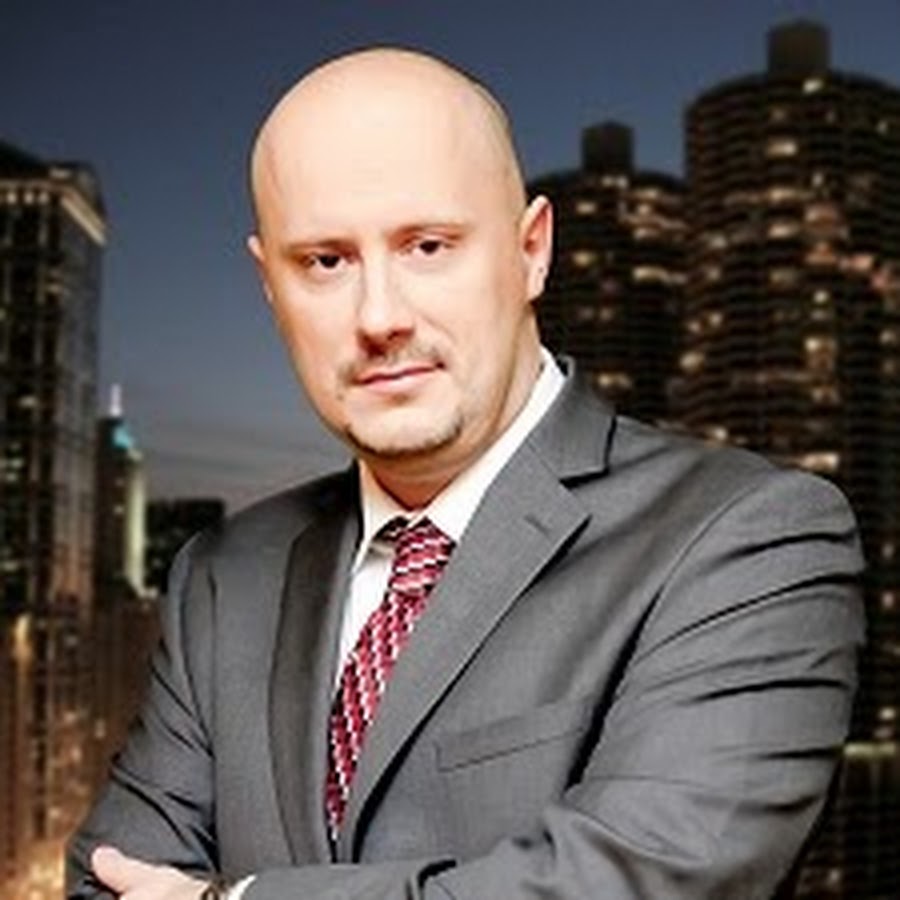 TREASURER
lijo george
Secretary
steve vanderzee
president
suraj s. soudagar
VICE PRESIDENT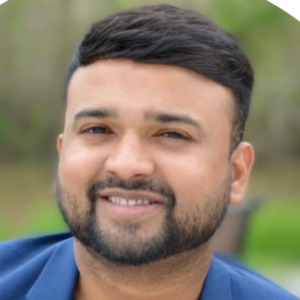 lijo george
TREASURER
rich soden
Secretary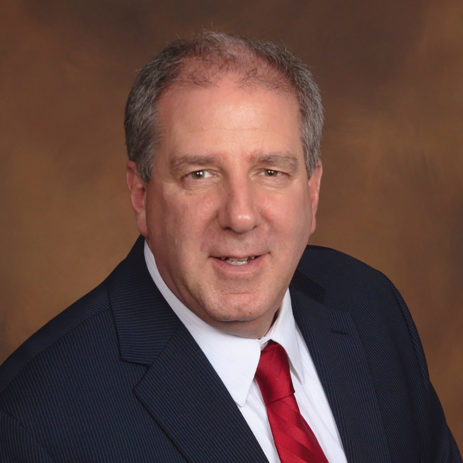 alan moretti
president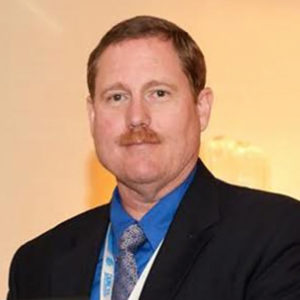 steve vanderzee
VICE PRESIDENT
sudhakar nagavalli
TREASURER
suraj s. soudagar
Secretary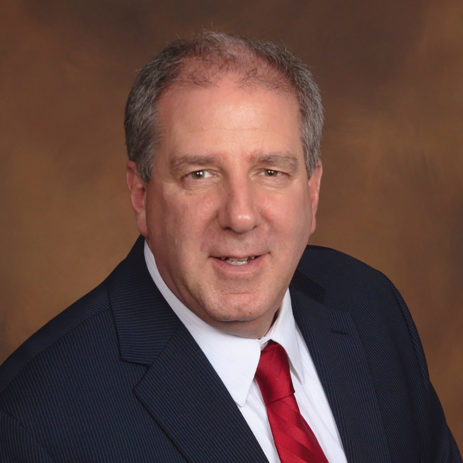 alan moretti
president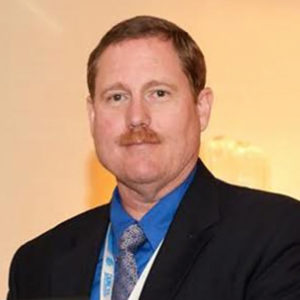 steve vanderzee
VICE PRESIDENT
sudhakar nagavalli
TREASURER
laurie wagner
Secretary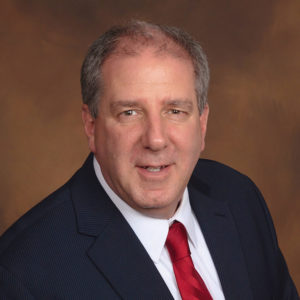 alan moretti
Founder
Joe Bandra
Founder